13.11.2020
[AP003] V/A - "Ground Poetics"
OUT NOW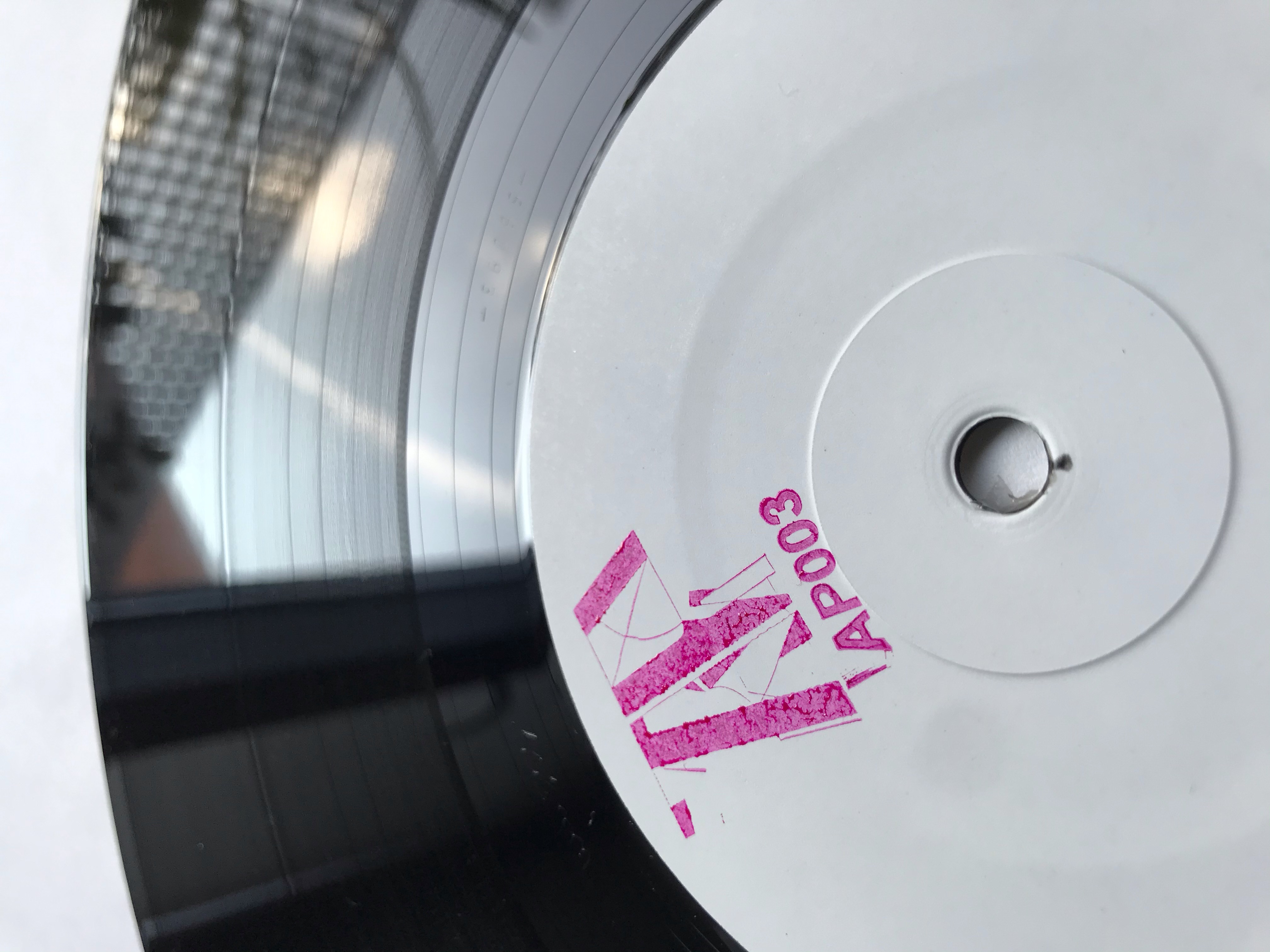 DELETE THE BINARY / EMBRACE THE BREAKBEAT:

on their journey into sonic fiction, Arcane Patterns returns with "Ground Poetics". The 4-track remix EP of the label's first release "When Grounds Shift" by aphtc, featuring remixes by NYC based producer Kellen303, Berlin's bass innovator Orson, and AP founders Kl.ne and CRΞSC.

For Digital and Vinyl go ->

here

Release Date: 13th November 2020

Music:

Kellen303, Orson, Kl.ne, CRΞSC

Mastering: Mike Grinser

(ManMade Mastering)

Artwork: Laura Mascarenhas




Date

07.10.2019
Dear party people,

facts:

- Paloma Bar

- 11th October 2019

- Cocktail Party Effect (Tectonic, Cold Recordings)

- Sammy B (Deviate)

(- us)

Questions? Bring your dancing shoes!




Date


01.08.2019

Press & DJ Statements "Rewind The Subject"
"Tightly crafted roller with gripping bass and percs" (DJ Mag)
"Nicely done" (dBridge)
"That ganja/narco dread shit that makes me skank" (Nevan Jio, DDR)
"Class" (Hodge, Bristol)
"A blend of UK Bass and IDM - triggered!" (Michail Stangl aka Opiumhum, Boiler Room)
"Really love these moody, smoky enigmatic rollers." (Sybil, SIREN London)







25.07.2019

Arcane Patterns Manifesto released into the wild...

Read it

->here!






12.07.2019

[AP002] aphtc - "Rewind The Subject"

OUT NOW

aphtc return to Arcane Patterns with their second release.

For Digital and Vinyl go ->

here

or check out your favorite local record store.

Release Date: 12th July 2019

Music:

aphtc

(Kl.ne & CRΞSC)

Mastering: Mike Grinser

(ManMade Mastering)

Artwork:

Gramrcy




Date

05.06.2019

airhOOrn: Exclusive limited 12" 2-track Testpressing of the upcoming aphtc 12" Rewind The Subject now available on our ->

Bandcamp

prior to the full release on 12 July!



Date

18.03.2019
Another wicked session at Sameheads Berlin w/ special guest Kikelomo from Berlin's No Shade Crew on 28th March.




Date

18.02.2019

The upcoming weekend AP Soundbwoys

Kl.ne

and

CRΞSC

will showcase our usual selection of sonic fiction, kinetic textures and erotic breakbeats in an exclusive Arcane Patterns show on the legendary

Red Light Radio Amsterdam

.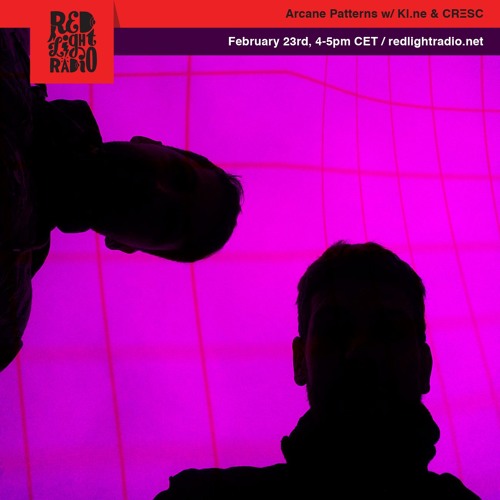 Date

21.12.2018

Retrospective AirHOooRN! for our first AP session w/ special guest Dis Fig and Skratch at Sameheads!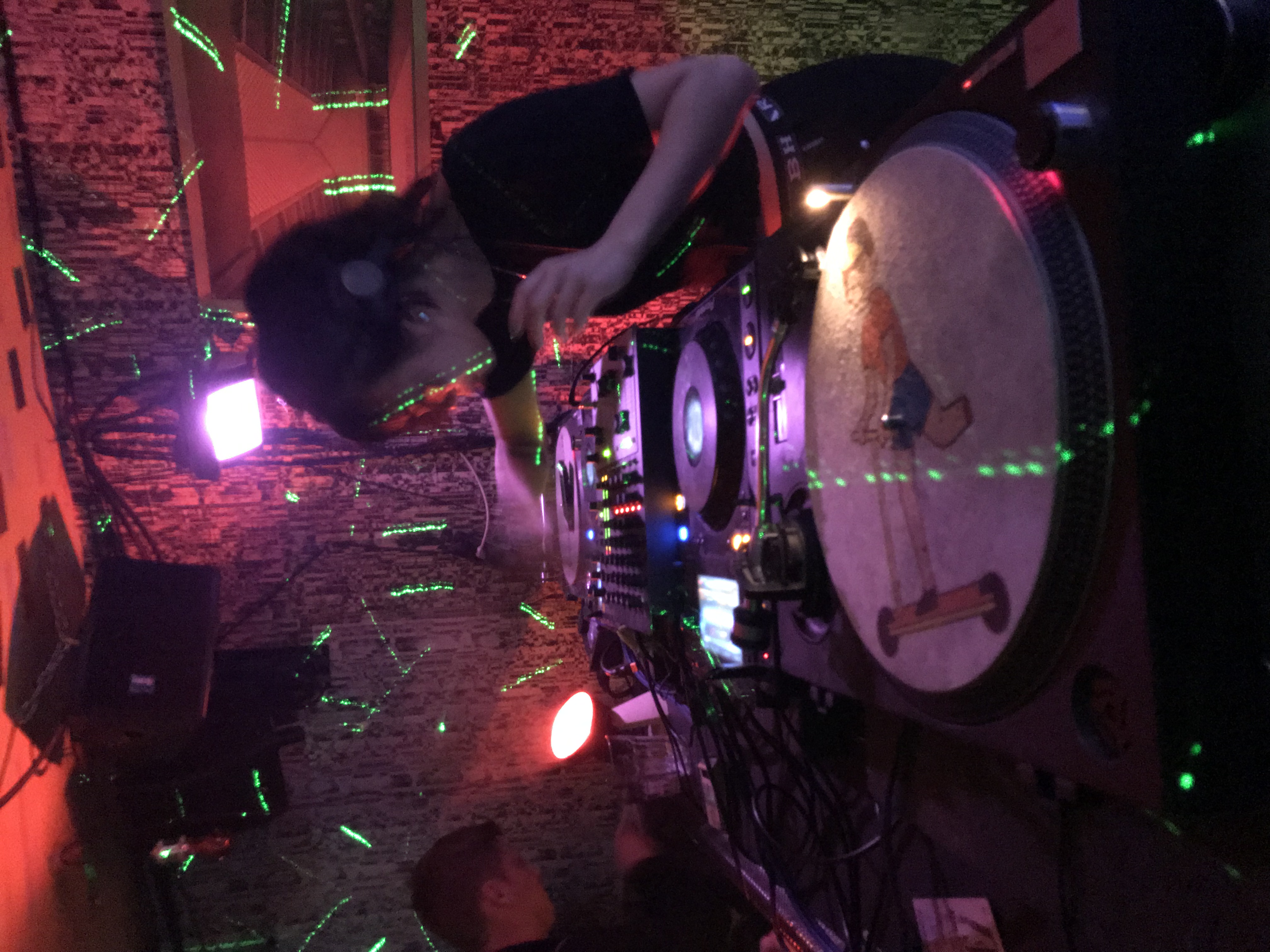 Dis Fig on the decks




Date

10.12.2018
First Arcane Patterns session upcoming at Sameheads with very special guests Dis Fig (PTP) and Skratch (Version)!




Date

04.10.2018

Starting from 11 October '18, Arcane Patterns will host a monthly show on Bristol-based

Noods Radio

. Enjoy an hour of kinetic rhythms, erotic drones and visceral textures to listen and dance to!

All shows will be archived on our ->

Soundcloud



Date

22.08.2018

[AP001] aphtc - "When Grounds Shift"

OUT NOW

Arcane Patterns is happy to announce its first 12inch "When Grounds Shift‶. Limited to 300 copies with unique artwork which quotes the late great Mark Fisher, this 12" meticulously executes the modern-day UK Techno/Bass sound design with clean tensity and dread. Don't sleep.
Order Vinyl ->
here
or ->
here
.
Release Date: 17th August 2018
Music:
aphtc
(Kl.ne & CRΞSC)
Mastering: Mike Grinser
(ManMade Mastering)
Artwork:
Toni Brell & Anna Bierler